April 14, 2023
Addiction is a complex disorder that requires specialized care and attention to overcome. If you or someone you know is struggling with addiction, it's important to seek professional help as soon as possible. However, finding affordable addiction treatment can be challenging, especially for those who don't have health insurance. Fortunately, addiction treatment resources near Lynn, MA, can help you or your loved one on the road to recovery.
The modern understanding of addiction has shifted from moral failure to chronic medical illness requiring professional intervention for successful treatment outcomes. BrightView strives to eliminate the stigma surrounding substance use disorder by providing compassionate care and support resources. Our Lynn, MA addiction treatment center staff can help with every recovery step. If you or someone you know is seeking specialized addiction treatment, please contact us today at 888.501.9865.
Addiction Treatment Resources Near Lynn, MA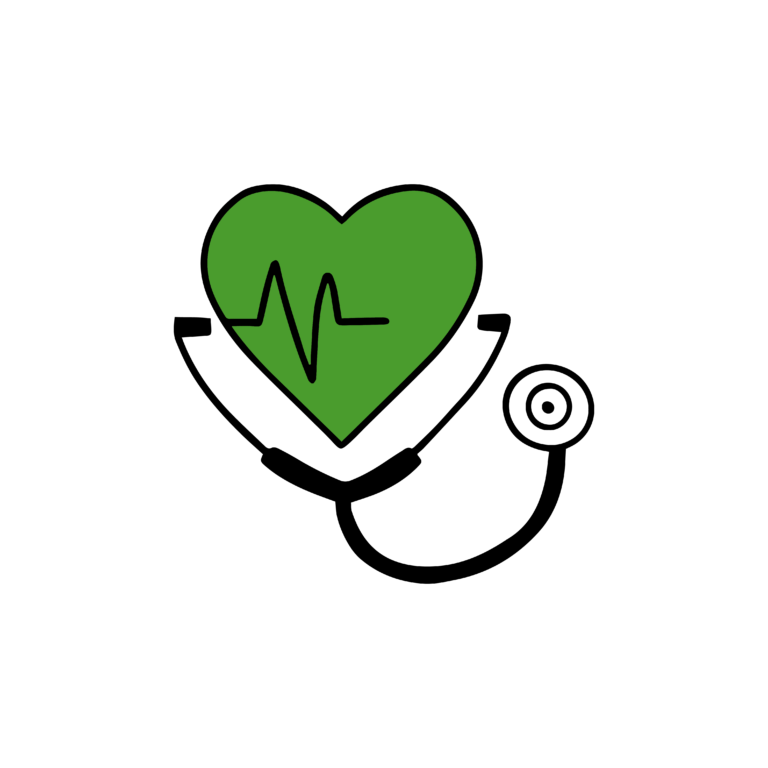 Addiction is a disease affecting individuals from all walks of life, but it doesn't have to be hopeless. Many free addiction treatment resources near Lynn, MA can help individuals overcome substance use disorders and reclaim their lives. It's important to remember that seeking help is a sign of strength, and there is no shame in admitting you need assistance. With the help of local resources, individuals can find the support and guidance they need.
Massachusetts Substance Use Helpline
If you're unsure where to start when seeking addiction treatment near Lynn, MA, the Massachusetts Substance Use Helpline can help. They offer free and confidential support and guidance to individuals seeking treatment for substance use disorders. They can provide information about local treatment options, support groups, and other resources that may be helpful on the road to recovery.<sup>1</sup>
Alcoholics Anonymous and Narcotics Anonymous
These two well-known 12-step programs help individuals recover from addiction. Both organizations offer free support group meetings that provide a safe and supportive environment for individuals to share their experiences, strengths, and hopes. There are several meeting locations near Lynn, MA; you can find information about them on each organization's website.<sup>2</sup>
Drug Rehabs Near Lynn, MA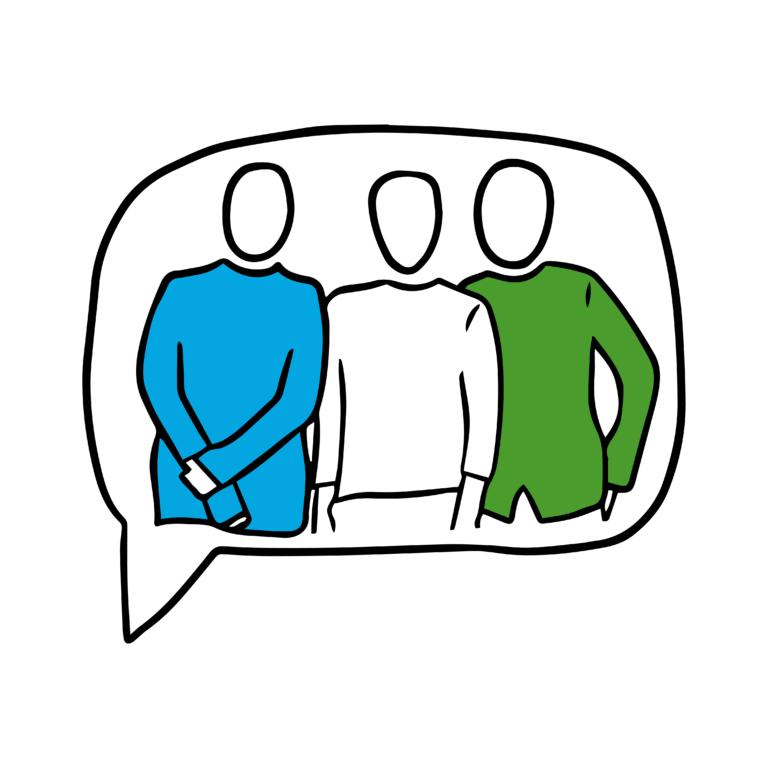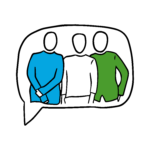 In 2023, BrightView was named one of the top drug rehabs near Lynn, MA.<sup>3</sup> Our comprehensive addiction treatment services help people recover from substance use disorders. We offer evidence-based therapies such as:
Cognitive-behavioral therapy (CBT)
Dialectical behavior therapy (DBT)
Medication assisted treatment (MAT)
Motivational interviewing
12-step facilitation
Family therapy
Nutritional counseling
Our individualized approach allows us to identify the best treatment path for each person's needs. At BrightView, we understand that recovery from addiction is more than just abstaining from drugs and alcohol. We provide many services to support physical, mental, and emotional healing. Our highly trained counselors offer therapeutic interventions such as trauma resolution and relapse prevention education, which can help clients build the skills needed to stay sober long-term. We also offer support groups that facilitate peer-to-peer connections and serve as an invaluable resource for many people in recovery. With our comprehensive program of addiction treatment services, BrightView has helped countless individuals achieve successful sobriety.
Find a Lynn, MA Addiction Treatment Center at BrightView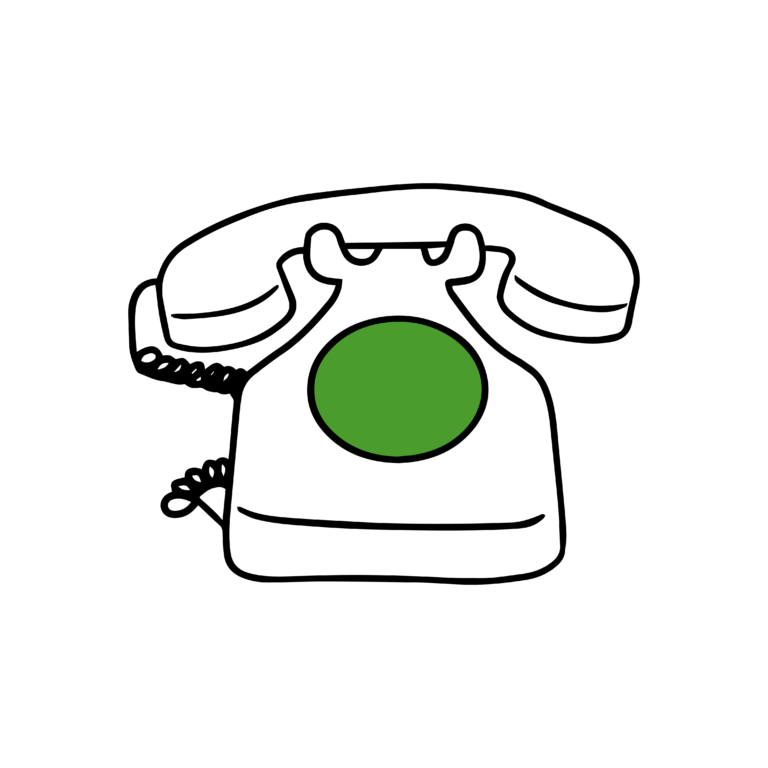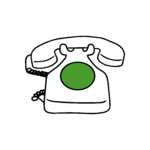 If you or someone you know is struggling with addiction in Lynn, Massachusetts, BrightView is here to help. Our experienced clinicians are committed to providing patients with the highest level of evidence-based treatment and support. We understand that substance use disorders can be complex and challenging, so we provide personalized care plans tailored to each individual's needs.
At BrightView, we aim to help those battling addiction achieve a safe and lasting recovery. Through our comprehensive outpatient treatment and therapy program, clients have access to various resources that support their journey toward sobriety. Clients can also take advantage of holistic services, including relaxation techniques and mindfulness practices that enhance self-care. Contact us today at 888.501.9865 to take the first step toward reclaiming your life.
Footnotes